Our Staff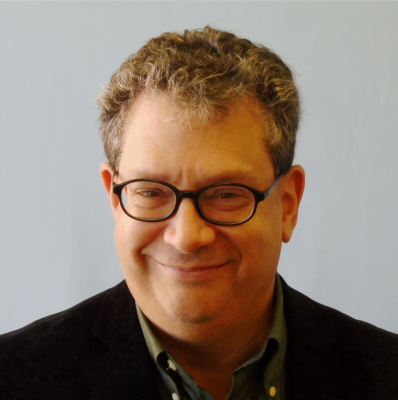 Rev. Dr. Timothy W. Shirley
Pastor
pastortim@eagleriverucc.org
Tim has a Bachelor of Arts in Religion/English from Mercer University, a Master of Arts in Christian Education, a Master of Divinity and a Master of Theology from Southern Baptist Theological Seminary, and a Doctor of Ministry from McAfee School of Theology at Southern Baptist. His extensive education speaks to his love of learning, as does his continuing pursuit of a PhD in Practical Theology from the University of Pretoria in South Africa, which he is expecting to finish up soon. Despite all of this impressive education, he is a down-to-earth man who loves the outdoors – fishing, in particular – and is an extremely skilled and engaging preacher who can touch hearts and minds, at the same time.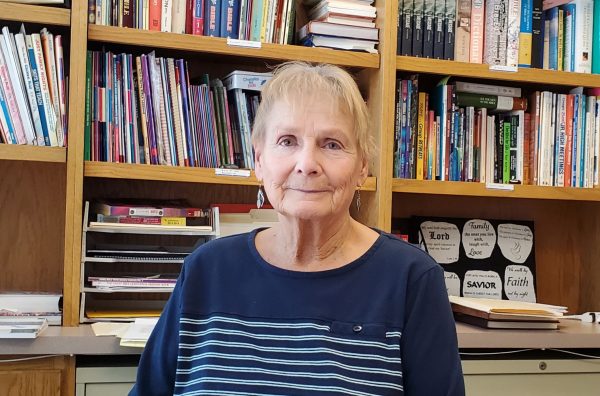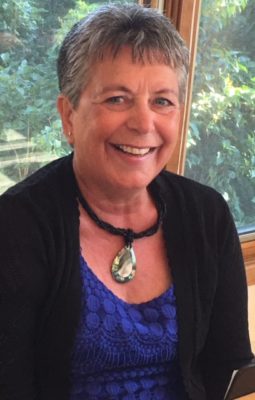 Lori Hunter
Music Director
lori.lee.hunter@gmail.com
Lori has been a church musician all her life. She grew up in the church singing and playing the piano and organ which eventually led to directing choirs and becoming a Director of Music. She has had the opportunity to serve as organist, pianist, choir director and worship planner in varying denominations and congregations throughout Wisconsin and New York State. Although she was raised Lutheran and educated as an Associate in Ministry of the ELCA as both a parish administrator and a worship and music director, she has found her home at First Congregational UCC in Eagle River, serving this congregation since spring of 2013. Lori is also a full-time program director for the Great Lakes Inter-Tribal Council serving tribal youth throughout Wisconsin on risky behavior reduction, especially as it relates to teen pregnancy. When not working or doing something musical, you will find her cooking, reading, walking, or enjoying her time at home or boating on Echo Lake in Sugar Camp. Lori has been married to Chuck, a professional licensed engineer, since 1979, and has three grown sons who are expanding the family: Chase and Laura (Caleb and Cayden) in Whitesboro, NY; Cameron and Terri in Breckenridge, CO; and Christopher in Eagle River.
Debbie Brown, Office Administrator
Debbie was born and raised in Eagle River. She retired in August 2021 from 31 ½ years as Clerk/Treasurer for the City of Eagle River. She has two sisters Calla & Joy. She enjoys remodeling and re-decorating her house and working in her yard as well as spending time with family and good friends. Debbie also loves spending time with her furry child, Kacee Jo, a very spoiled Irish Setter!
Our Council
President: Donna Adams
Vice President: Mark Johannsen
Members: Trisha Moore, Cathy Palmer, Luke Aschbrenner, Deb Stolze, Steven Burrill
SaveSave