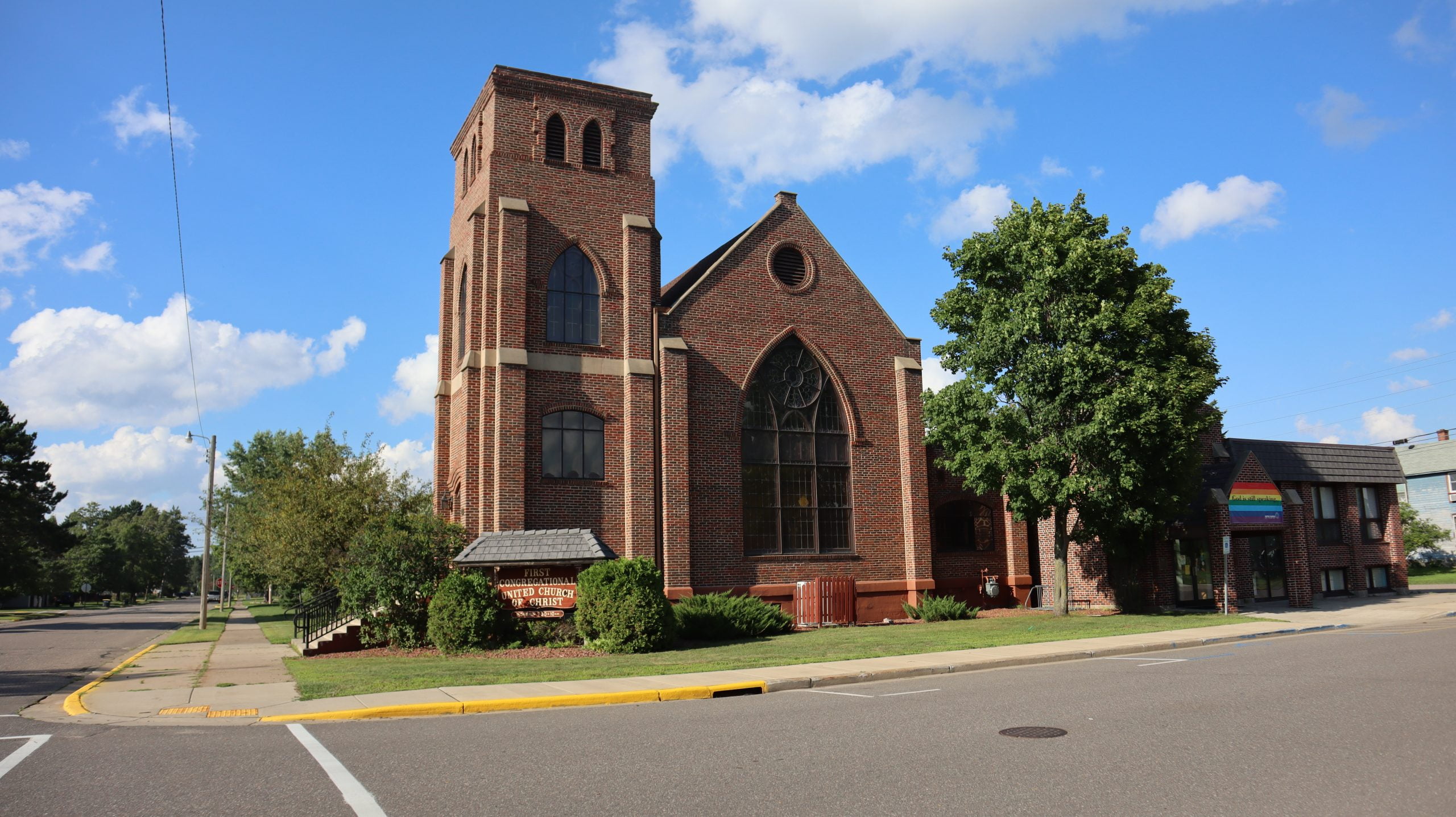 Welcome to First Congregational
United Church of Christ, Eagle River, WI!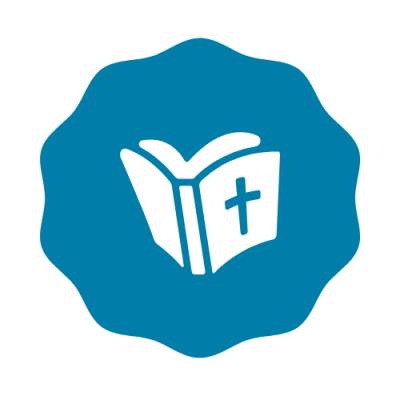 Worship
Join us for Worship
Sundays at 7:30 AM or 10:00 AM.
Masks are strongly recommended.
Sunday, October 17th a Single Unity Service
will be held at 9:00 AM.

Please continue to respect individuals' comfort levels, by continuing to social distance.

If you prefer to worship online we are recording the service and uploading it to YouTube by Noon on Sunday. You can find the service on our YouTube Channel or Facebook page. You can also subscribe to our weekly email to receive a PDF of the service and other weekly announcements.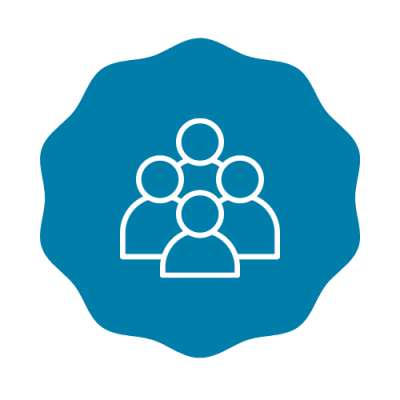 Who We Are
"Empowered by the Holy Spirit
and with the help of God,
we open our doors and hearts to all,
in service and love as modeled by Jesus Christ."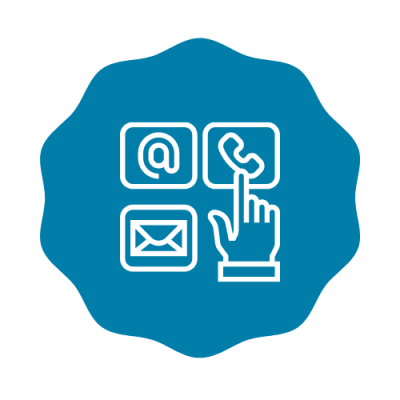 Contact Us
Office Hours: Monday-Thursday:
8 AM-1 PM, Friday: Closed
105 N First Street
PO Box 1385
Eagle River, WI 54521
Announcements!
An Adopt-a-Highway clean up day will be held on Sunday, October 24th! Dress for the weather and wear shoes that can get dirty when you come to church! The group will gather about 10:45 AM in the Fellowship Hall, then travel to our site. Call Cathy Palmer (715-617-6373) or Jean Haack (715-891-3022) for information.
Building access to the church is being changed as part of our Security Team's upgrades. If you have an old church key, it doesn't work anymore! But there will be new ways to access the building even if you don't have a key. Please contact Alex to learn more at alex@eagleriverucc.org.
Pastor Tim Shirley's first Sunday worshipping with us will be on November 7th. Worship on Sunday October, 24th will be lead by the church council, and worship on Sunday, October 31st will be lead by Dale Bishop.
In the coming week, you will be receiving a membership survey from the church in the mail which will help us update our membership records and contact information. We want to be able to reach you and know your membership status. Please fill out the membership form for every member of your family. You can return it to the church in the envelope provided, by December 1st–or you can fill out the form attached HERE, save it and send it to the church office as an attachment to members@eagleriverucc.org, Paper copies will also be available in the back of the sanctuary.
In mid-October, you will receive an invitation to pledge to your church in 2022. As you prepare for a new chapter with a new pastor, this is a great time to share your gratitude and generosity for this faith family! Please prayerfully consider making a 2022 gift or pledge and return the pledge card by mail or to the box in the rear of the sanctuary as soon as possible. Pledges will be dedicated in worship on Sunday, November 14th. Thank you for your generosity!