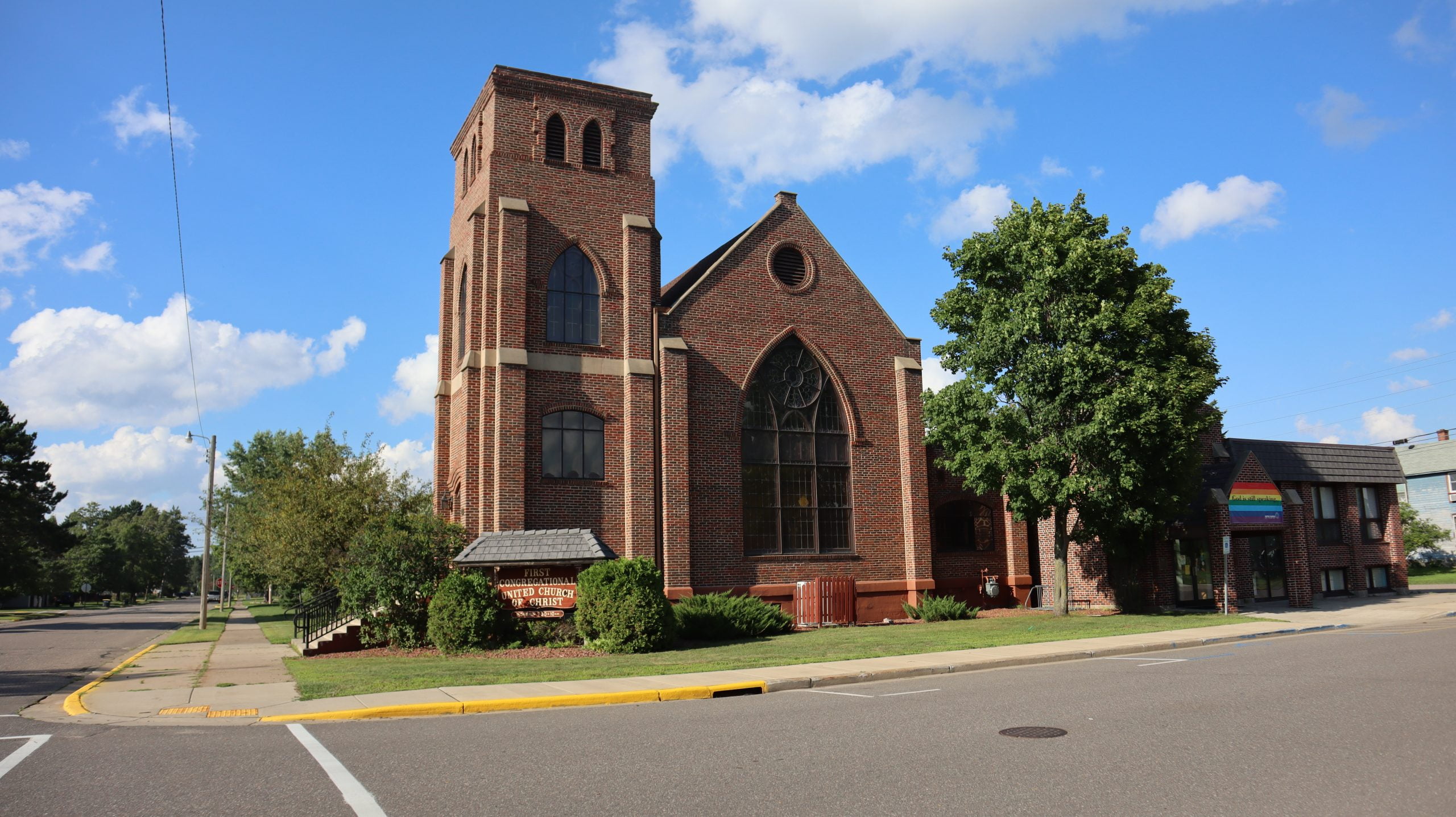 WELCOME
First Congregational United Church of Christ
Eagle River, Wisconsin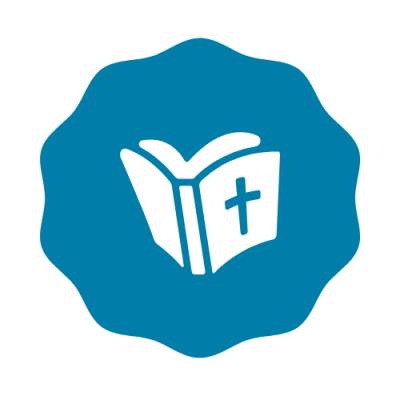 Worship
Join us for Worship
Sundays at 9:00 am.
If you are unable to worship in person,
a PDF of the Worship Service and
Sermon is available below.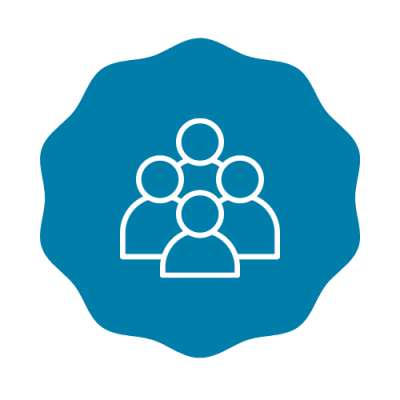 Who We Are
"Empowered by the Holy Spirit
and with the help of God,
we open our doors and hearts to all,
in service and love as modeled by Jesus Christ."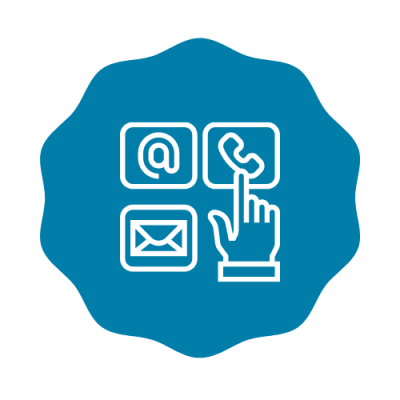 Contact Us
Office Hours: Monday-Thursday
8:00 am-1:00 pm Closed on Friday
105 North First Street
PO Box 1385
Eagle River, Wisconsin 54521
Support Our Ministry
Your financial support is greatly appreciated to support the ministries of First Congregational United Church of Christ in Eagle River Wisconsin. Donations of any amount are greatly appreciated. In addition to making a financial gift consider donating your time. Opportunities to serve can be found on the signups page. Thank you for your generosity. Your gifts make a huge difference in someone's life. You can make a gift in person, by mailing your gift to PO Box 1385, Eagle River, WI 54521, or by making a donation online.
By donating online you assist us in efficiently, and accurately recording your contributions, providing you with up to date contribution statements, and allowing staff and volunteers to spend less time on clerical tasks and more time on carrying out ministry. With online giving, you are in complete control of your gifts, with the ability to see your real-time donation history, make a gift from the comfort of your home, and set automatic recurring gifts from your checking account, debit card, or credit card.